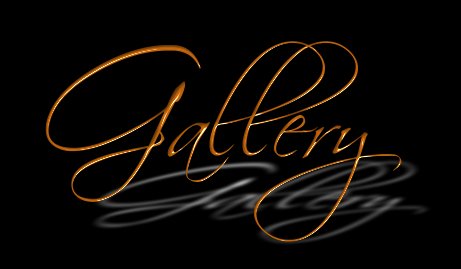 Kitten/cats born in 2008 - page 1 Page 2
(N) Du Monet Shine My Treasure Juliet, tortie at almost
multi BIS Winner ( Now neutered)
)][(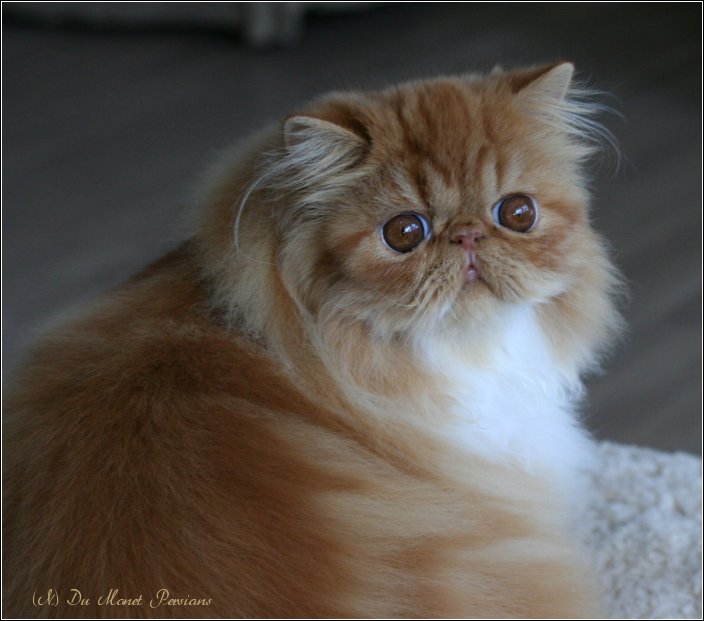 (N) Du Monet Cameron Diaz, red-white girl around 6 months.
4 shows before she left us with these results : 2 x BIS and 2 x NOM
Now living in Sweden with Song Hio's!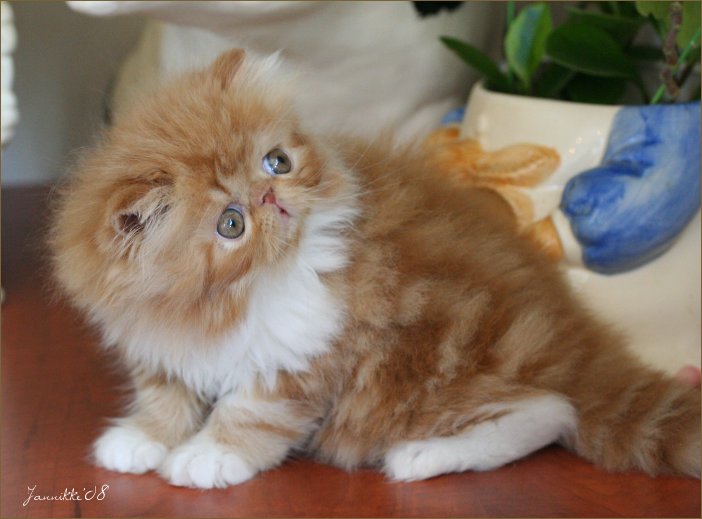 Cameron 8 weeks old
)][(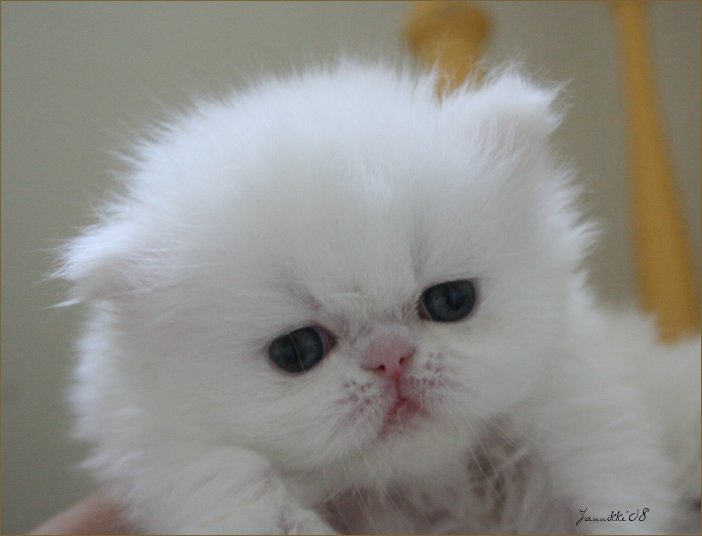 (N) Du Monet Aurora, white girl, sold
)][(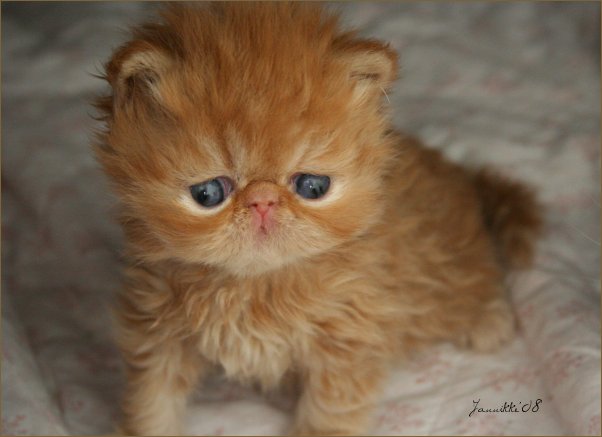 (N) Du Monet "Little Gremling"