"Believe in the impossible, then work, then try, then do.
For only those who dare to dream can make a dream come true"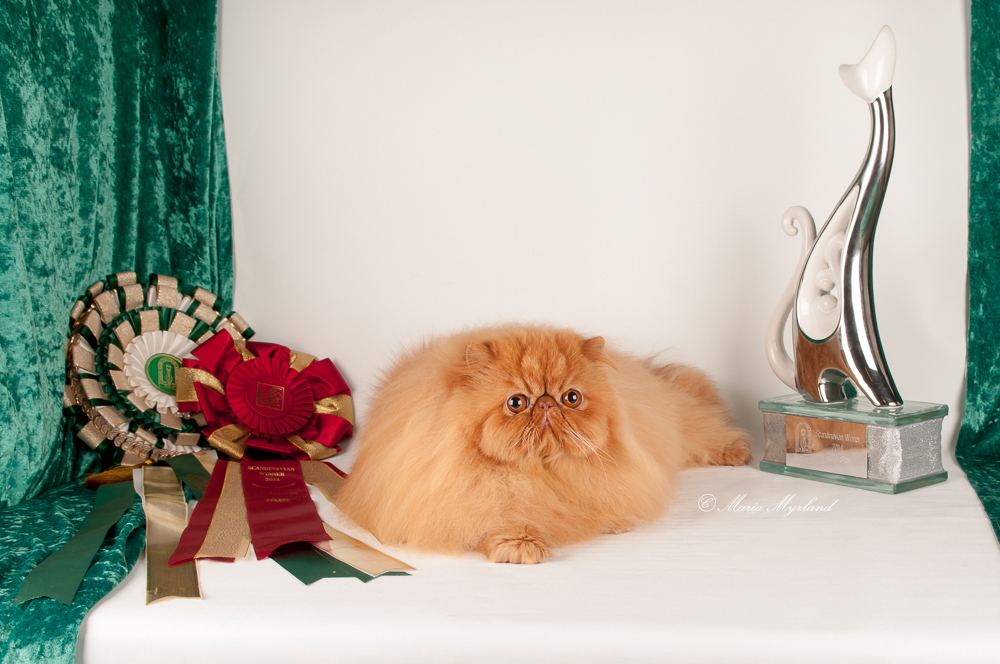 BEST OF BEST WINNER * SCANDINAVIAN WINNER * NOMINATED AT WW *
SC SW'17 (N) Du Monet Must Be Dreaming NFS, DSM aka "Caramell"

Jannikke M. OrÝ
E-Mail : jannikke@gmail.com
Email: jannikke@bkkfiber.no
A PKD DNA testing Cattery - only using negative cats in our breeding
We have now started to test for the PRA-pd gene in persians. ( Blindness in persians) and
so far we are lucky to have testet almost all of our breeding cats and with N/N results.
We still have a few more to test.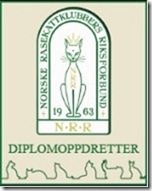 I reg my cats in (NRR/ FIFe ) :
and up on request I can in additional registrate the cat/kitten in CFA :


* Du Monet Persian & Webdesign. Exclusive copyrights and content for Du Monet Persians
:: :: :: Forbidden distribution and reproduction. Photo on this site are the exclusive property of the respective photographers and webdesigners. :: :: ::