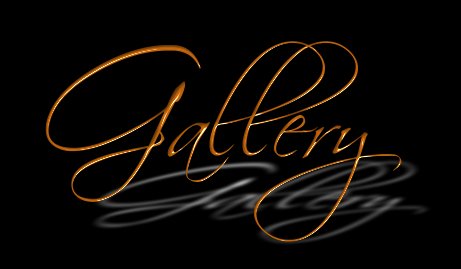 Some of our kittens in 2009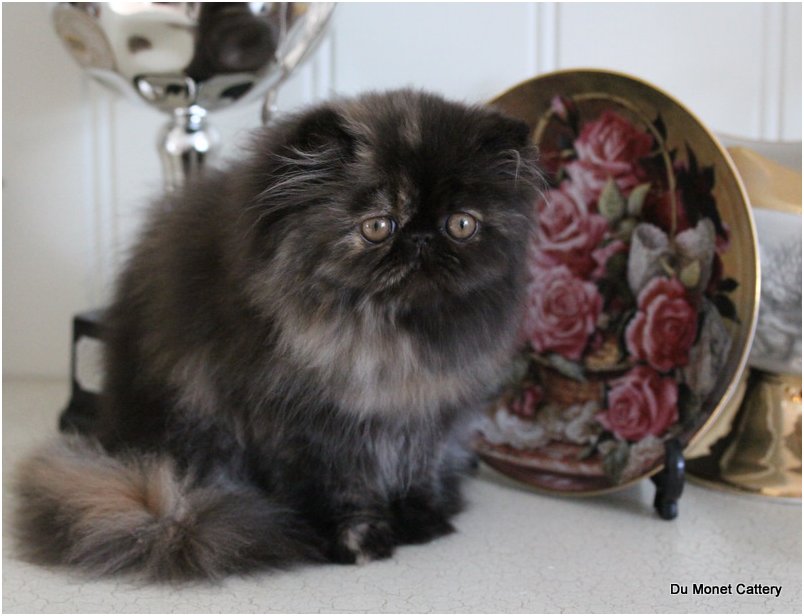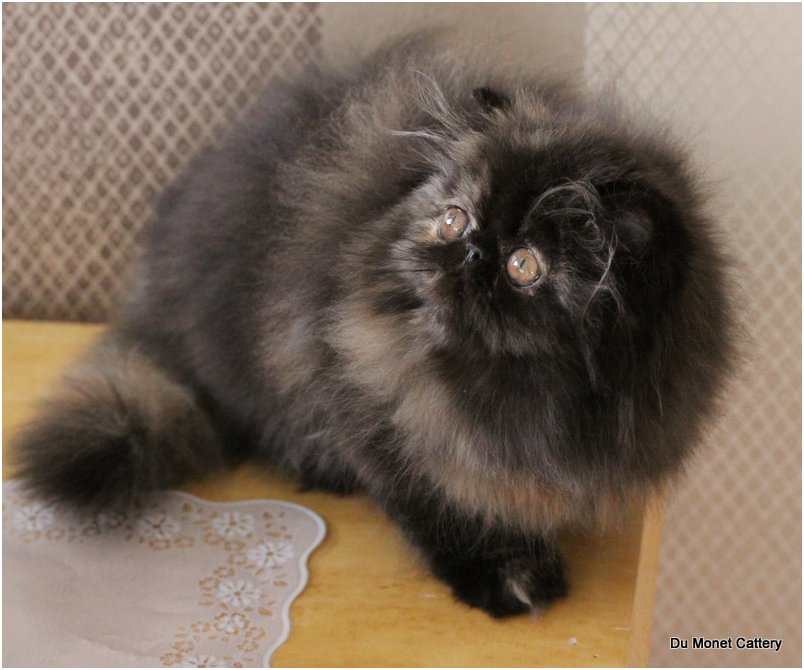 Devil In Disquies aka DD - 3 mon 10 days old
*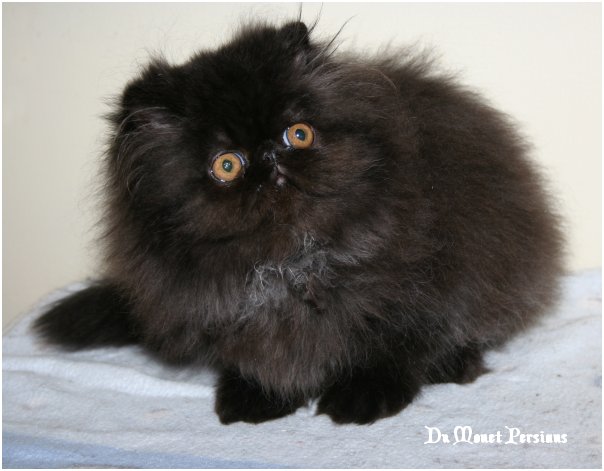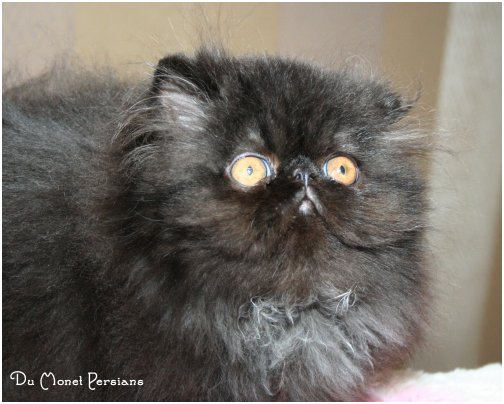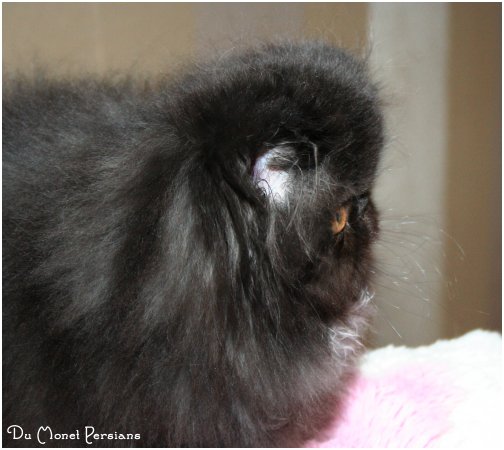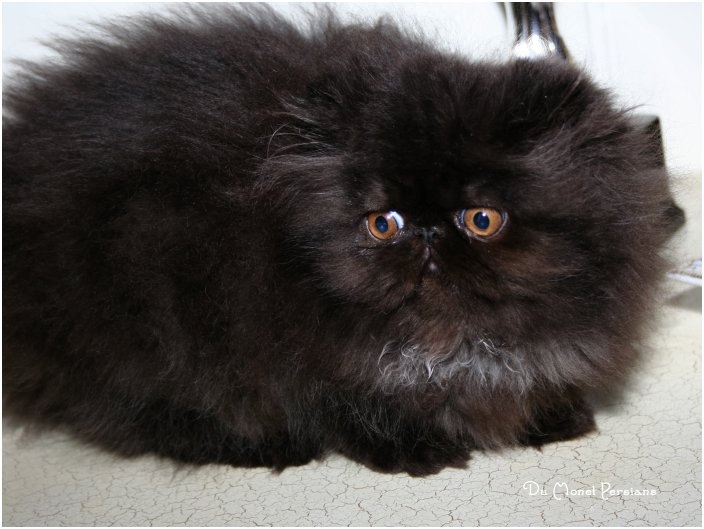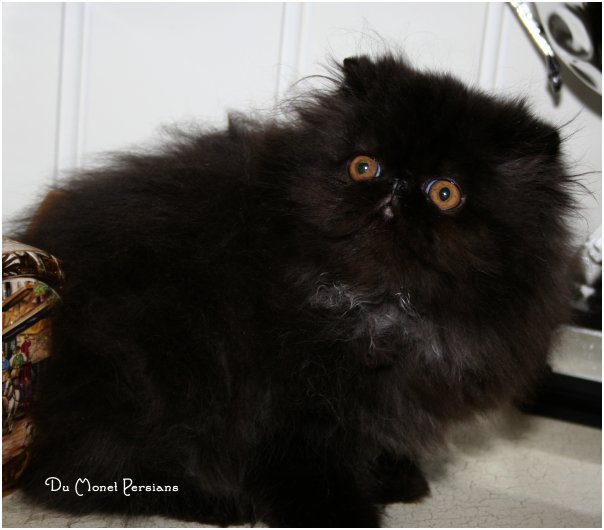 Maverick - 3 months old
*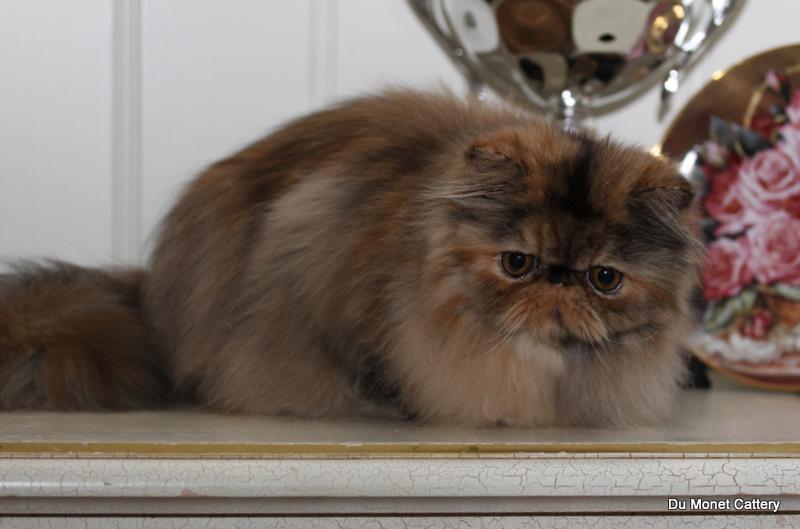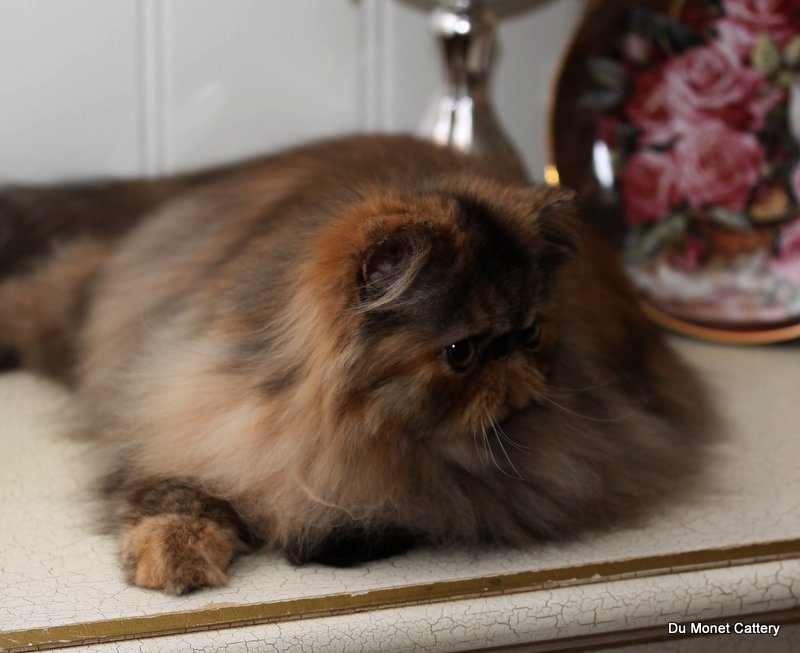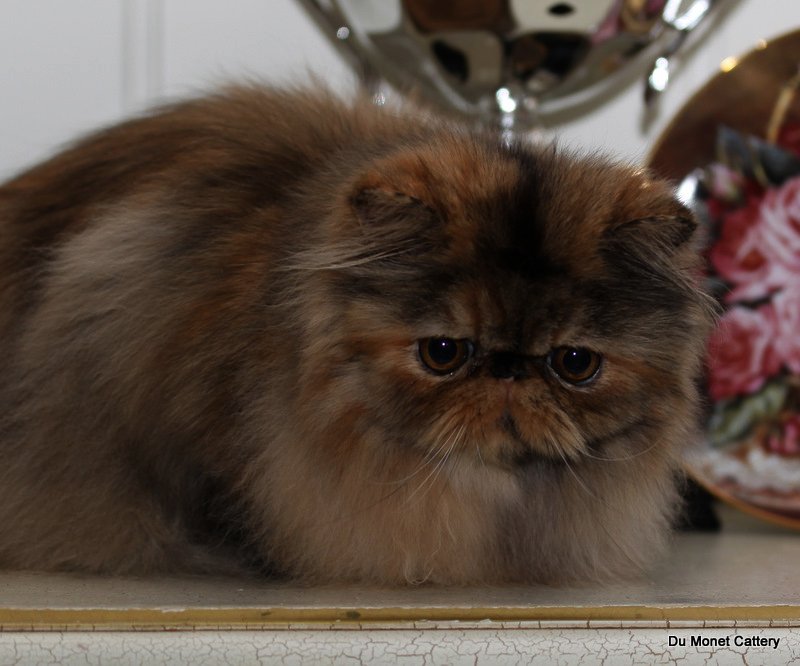 Lady GaGa - 7 1/2 month old
*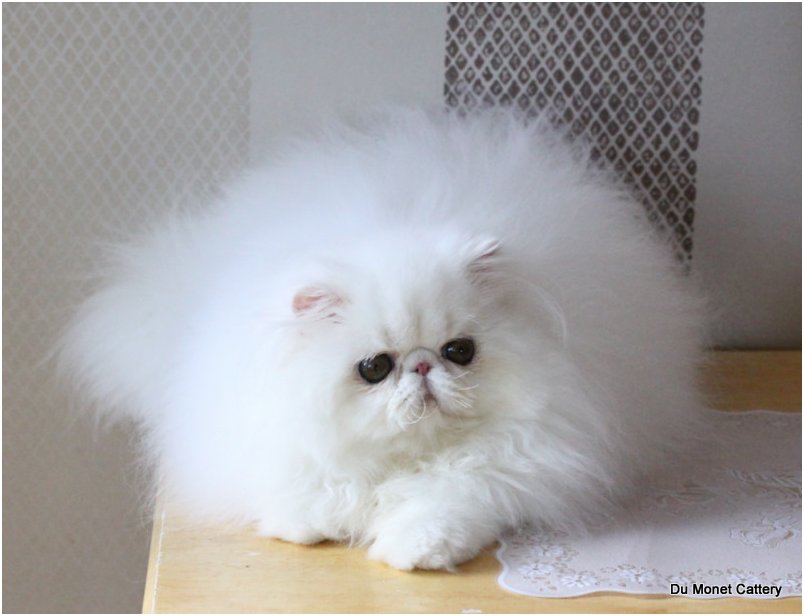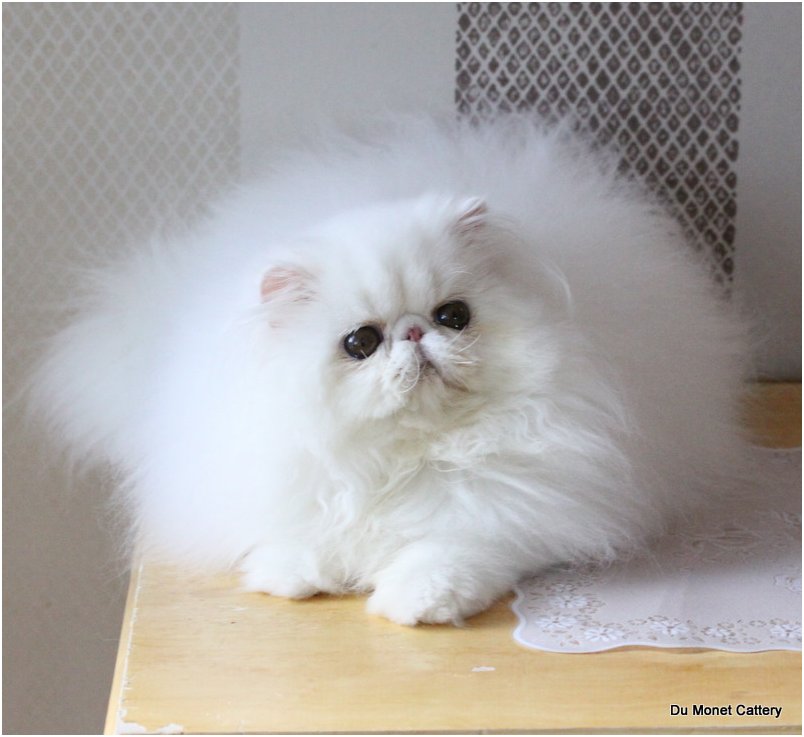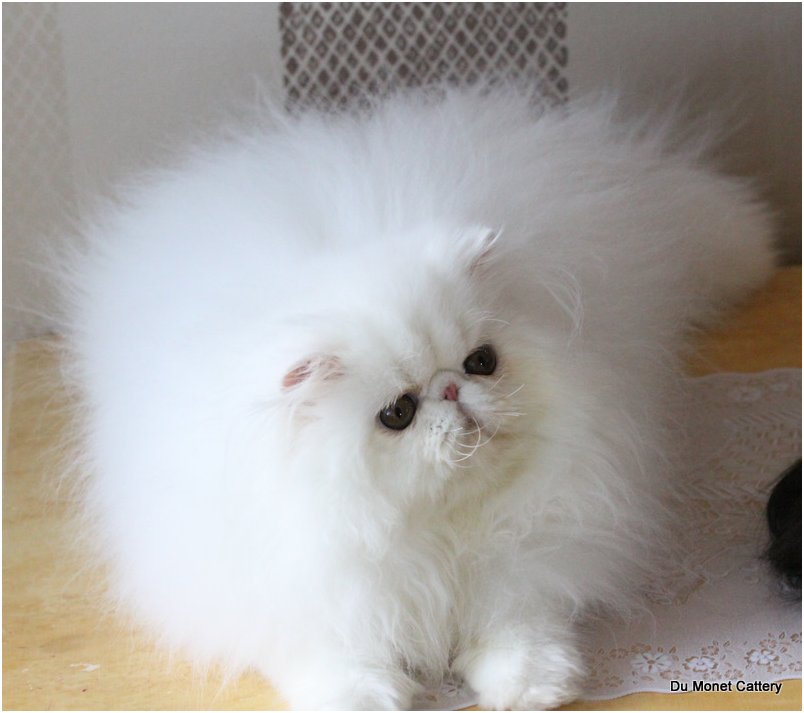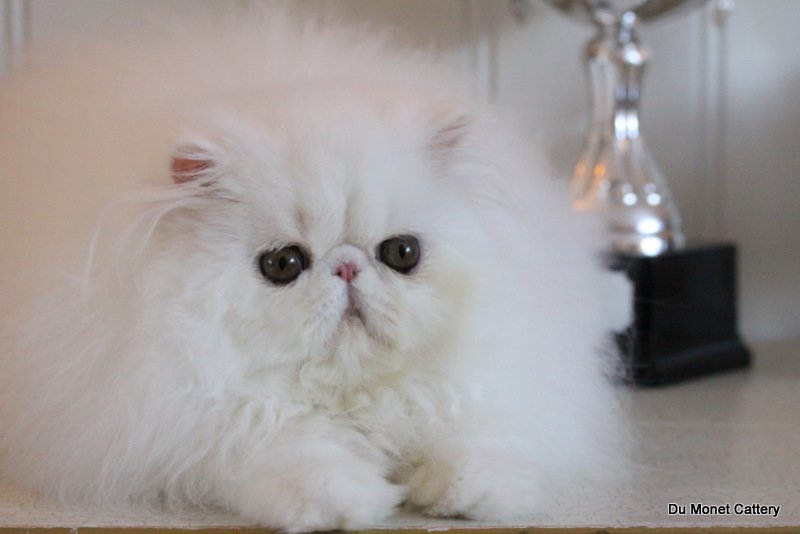 Diamonds Are Forever - 6 months old
*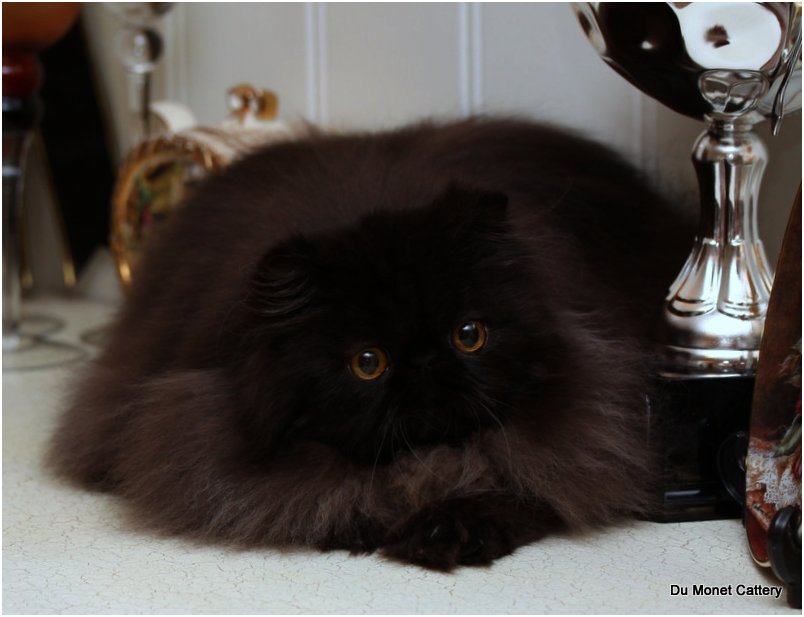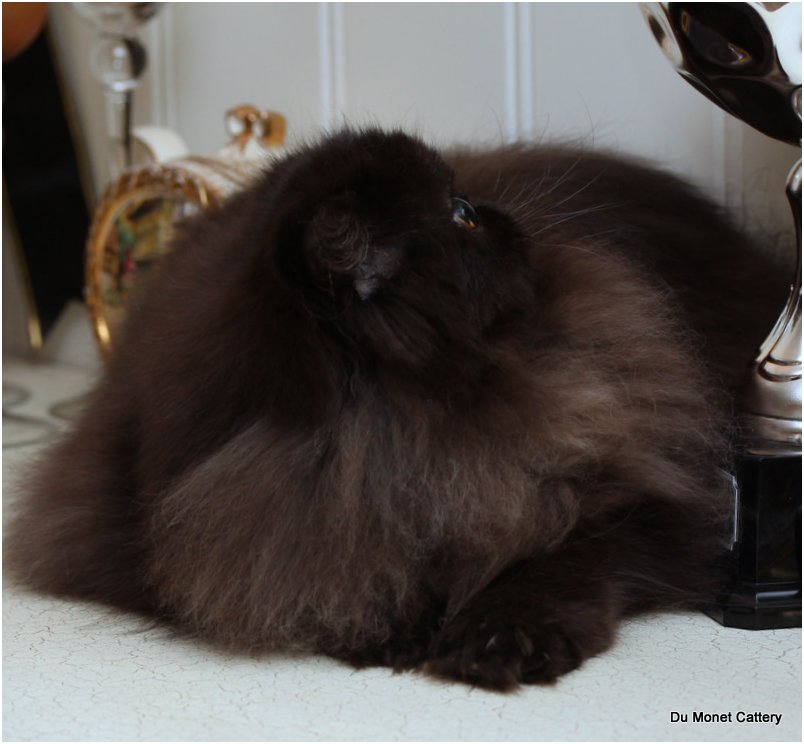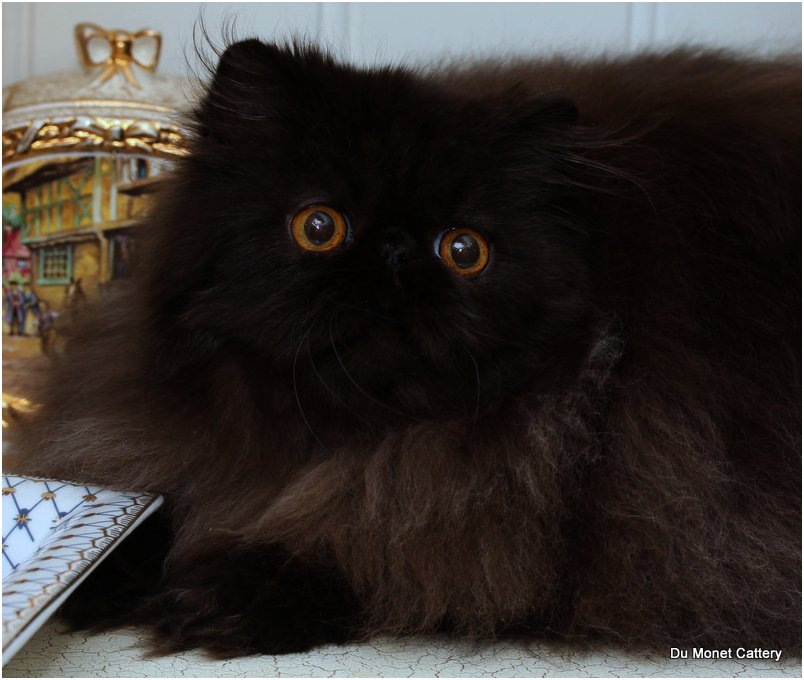 Elisabeth Arden - 8 month old
*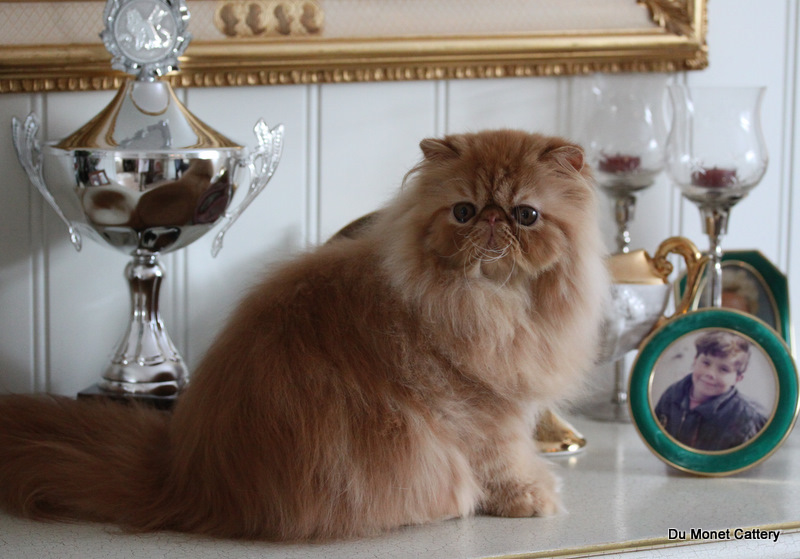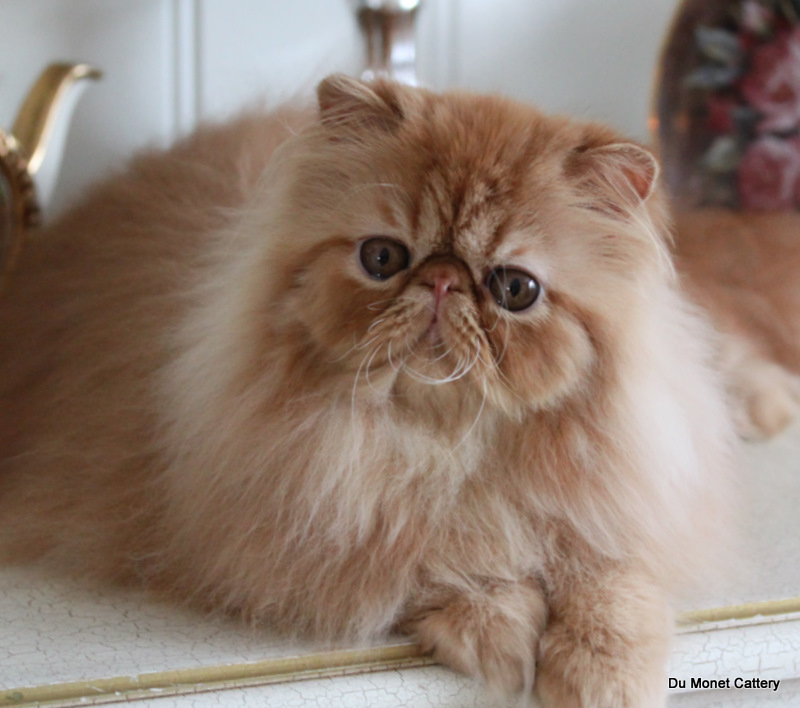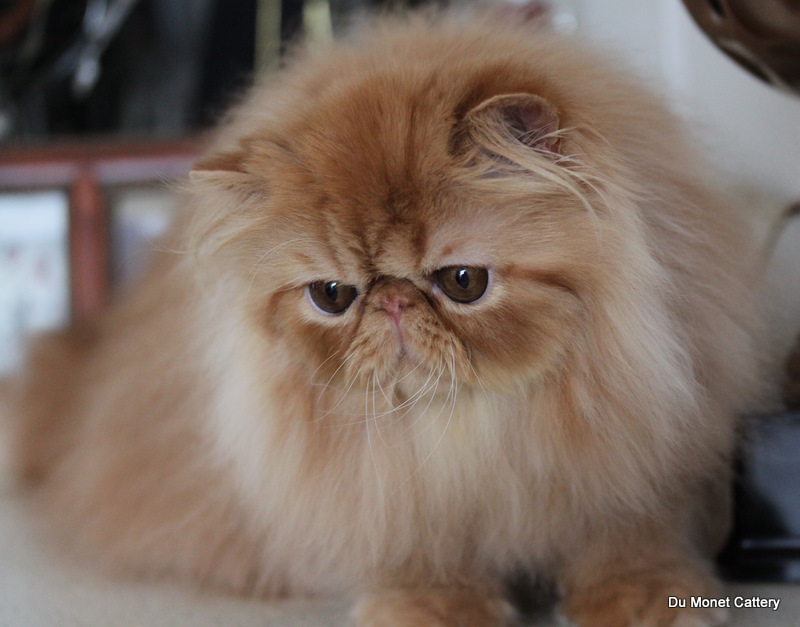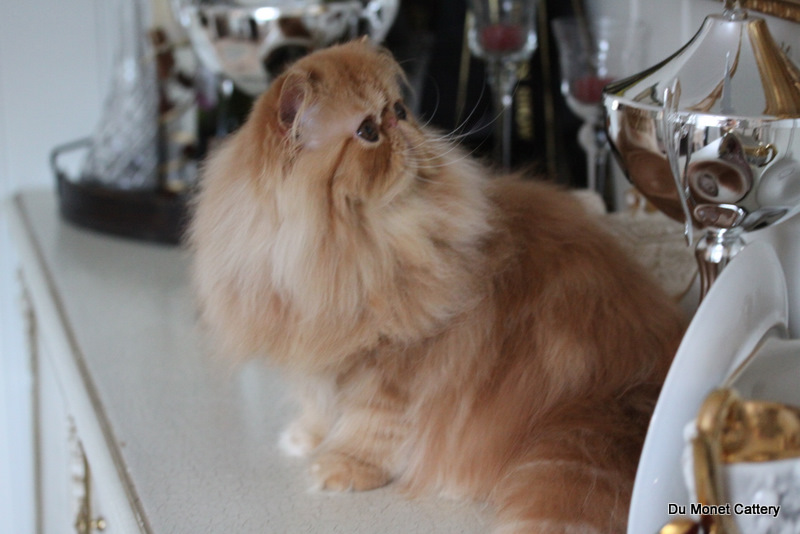 Varg Veum - 7 1/2 month old
*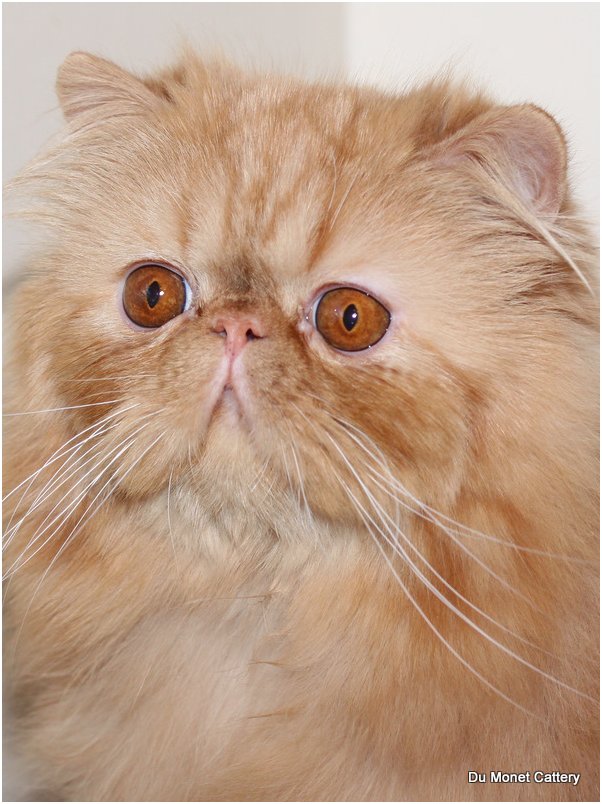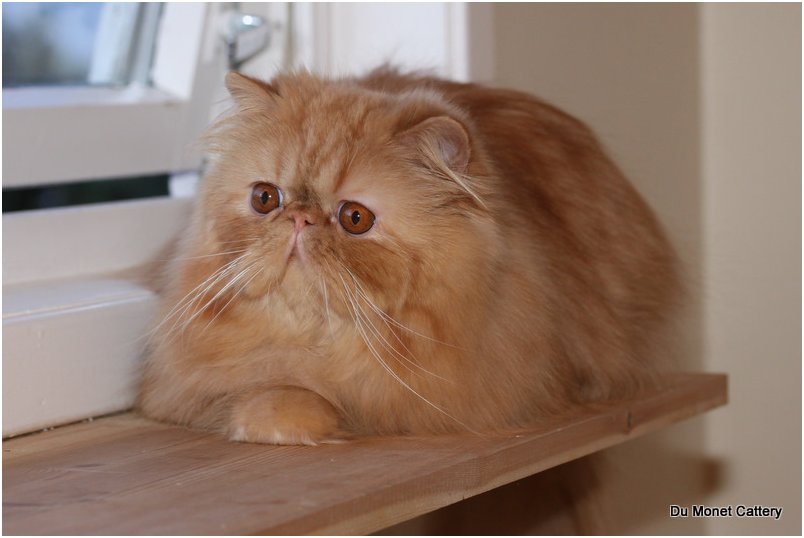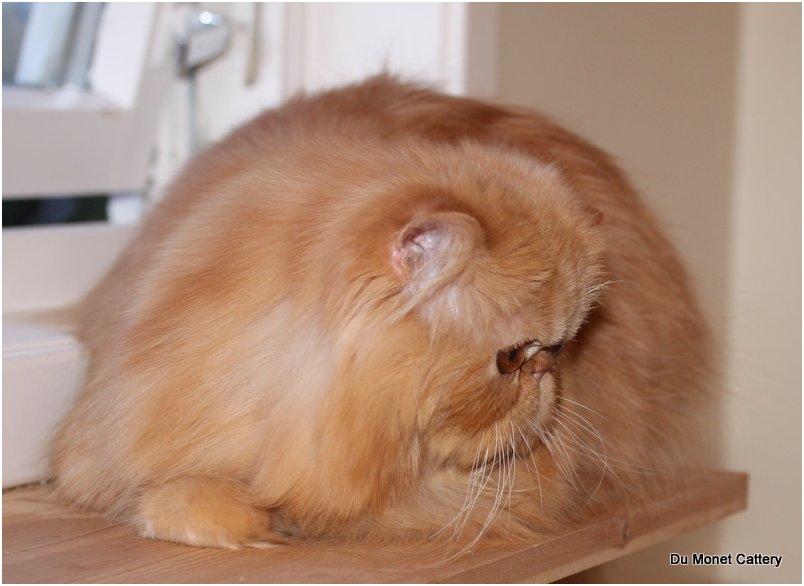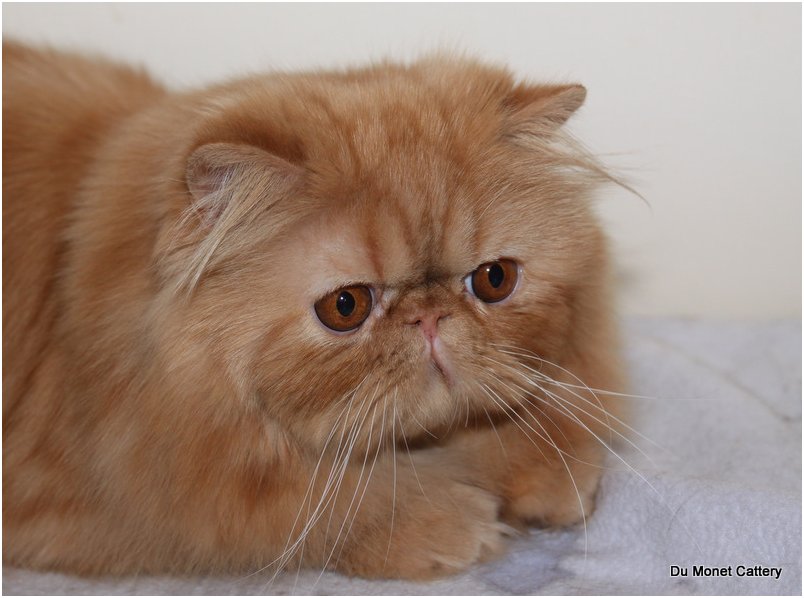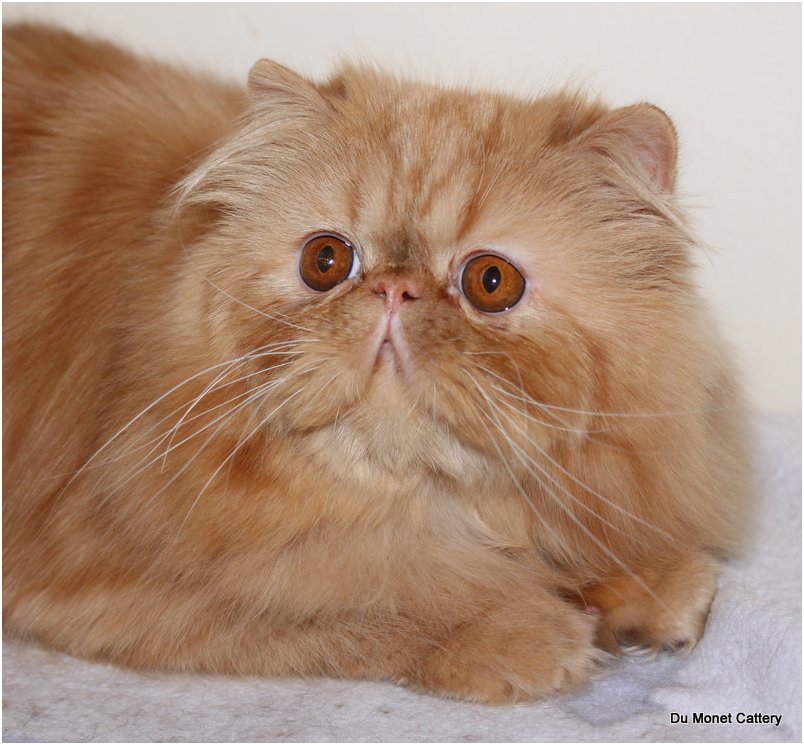 Mike Delfino - 11 month
*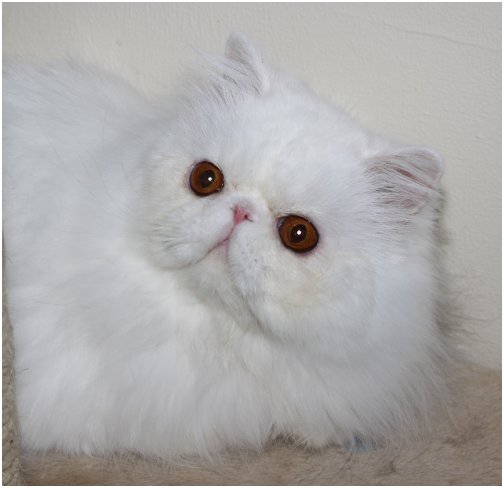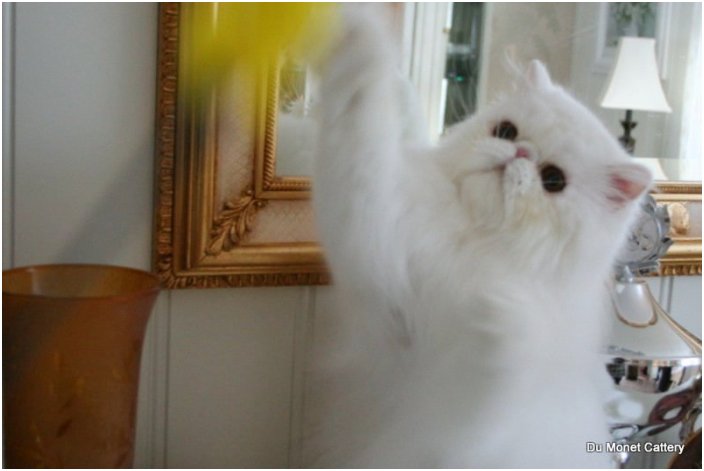 Jack Frost - 11 month old
*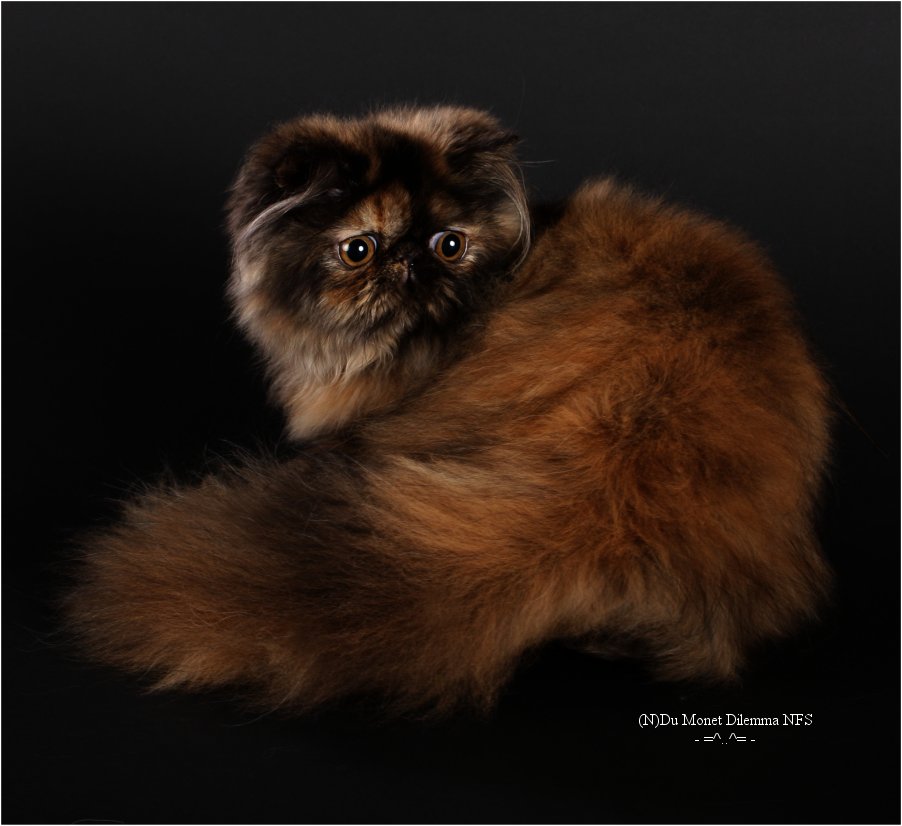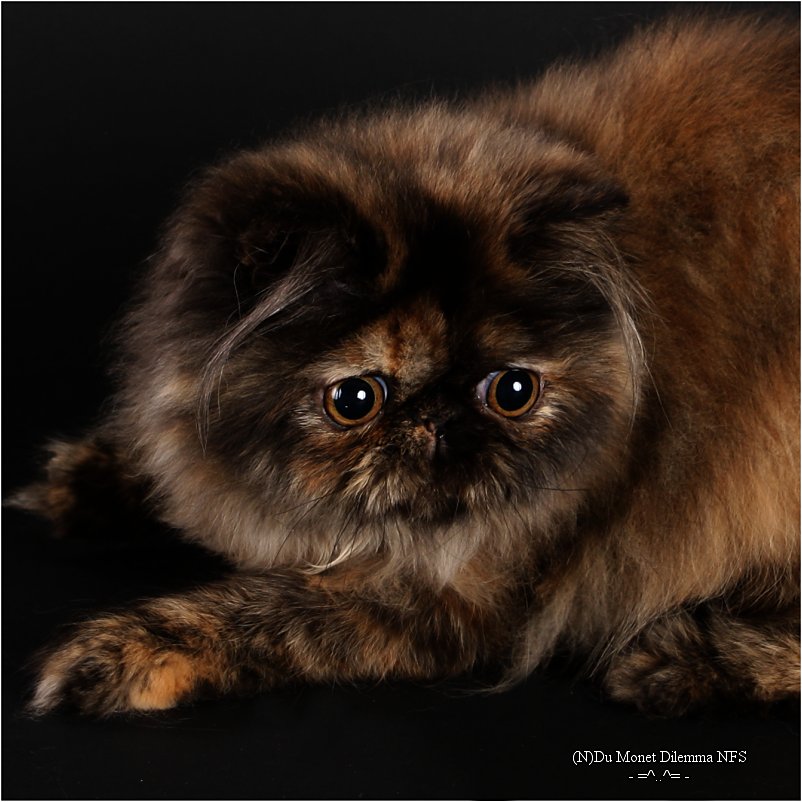 Photo taken by Kongro & Edited by Du Monet
*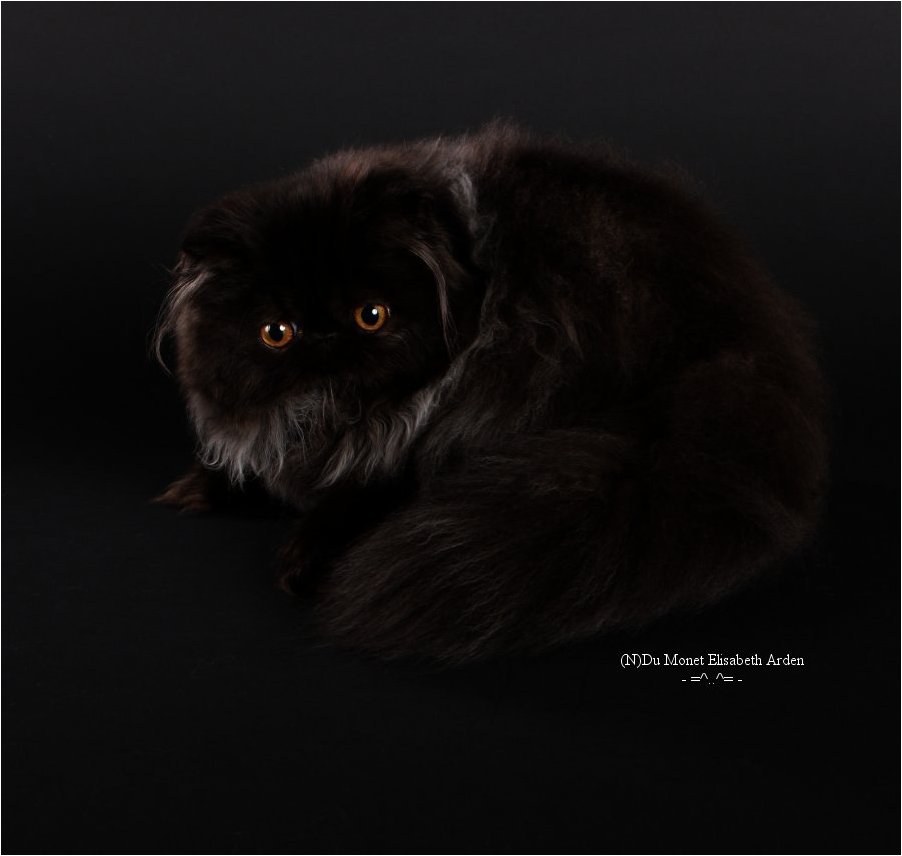 Photo taken by Kongro & Edited by Du Monet
BIS winner!
*
(N) Du Monet Diamonds Are Forever, cew girl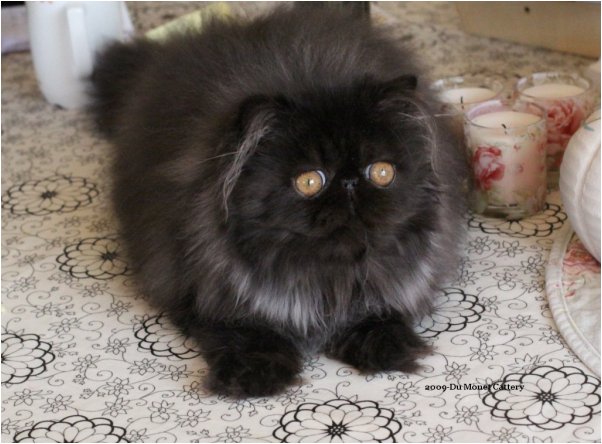 Elisabeth Arden - 3 months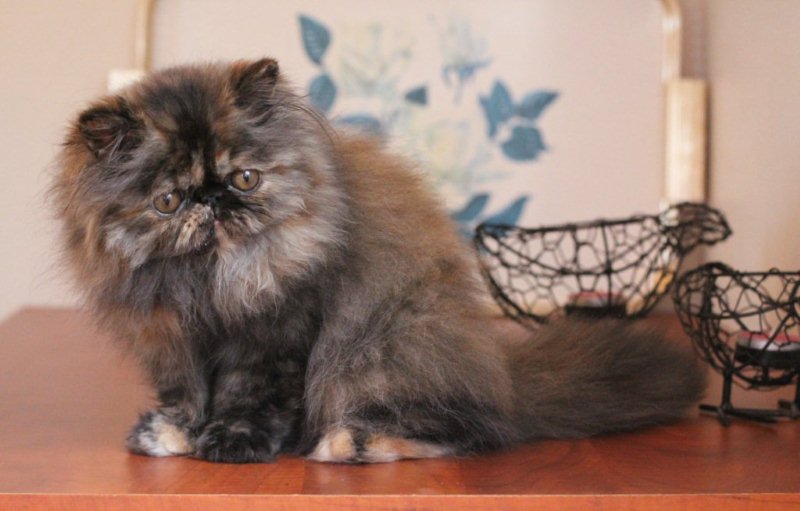 Little Miss Norway - 3 months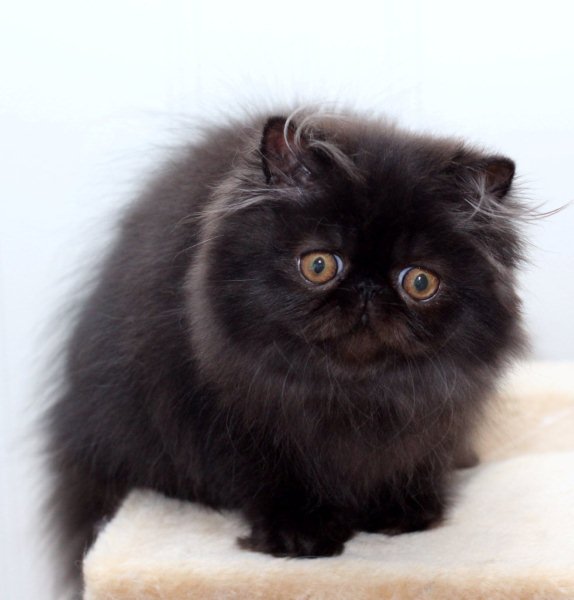 Trouble - 3 months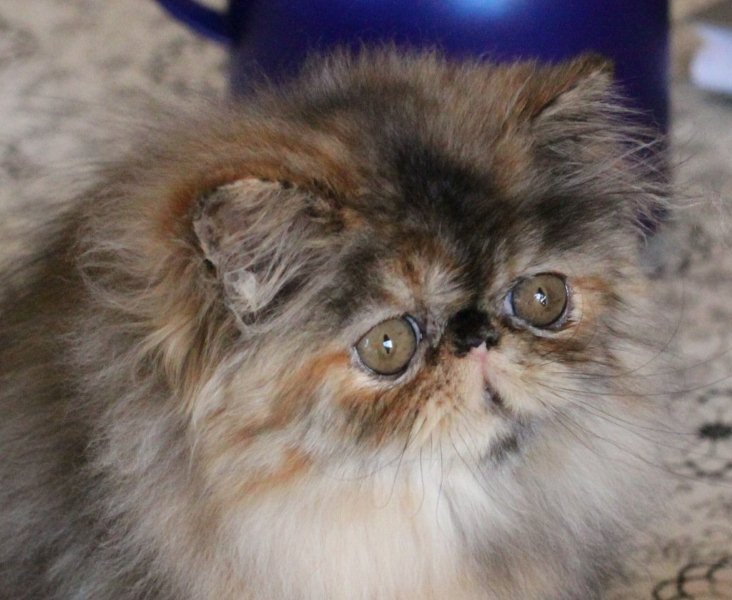 Lady GaGa - 3 months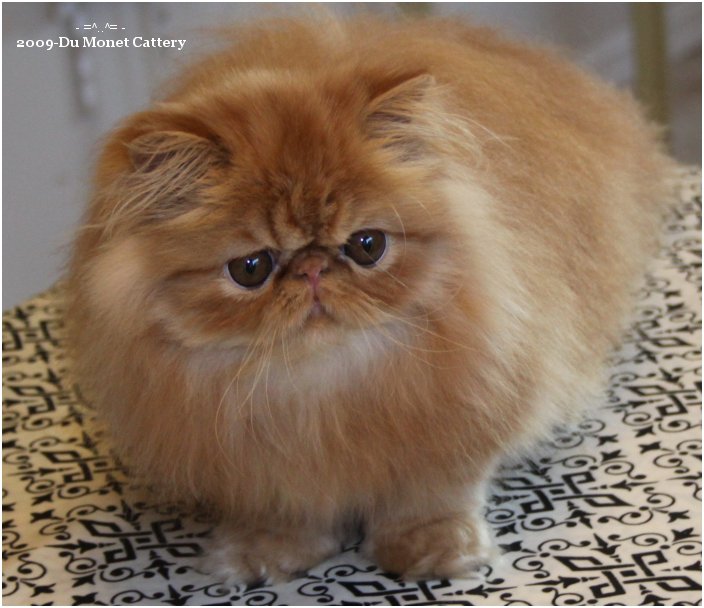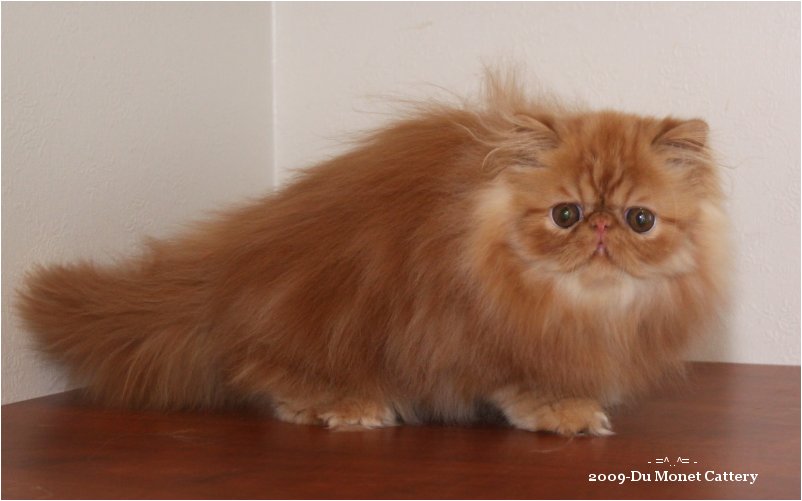 (N) Du Monet Varg Veum, red boy - 4 months
*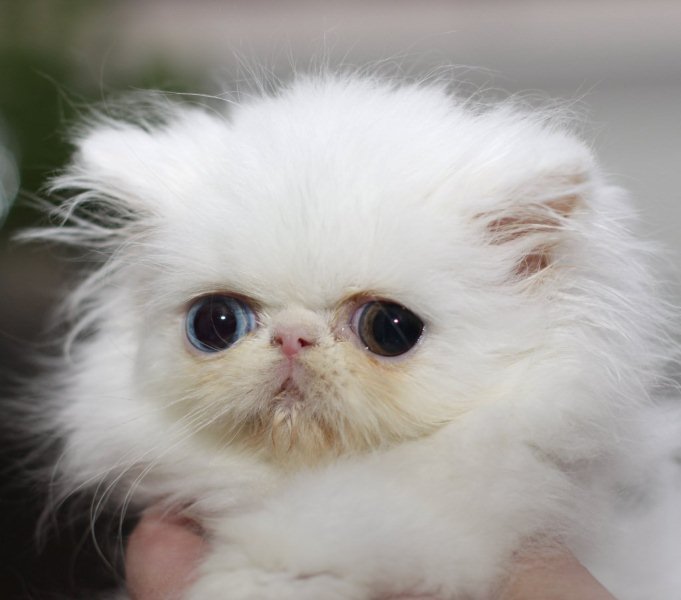 Pierce Brosnan, odd eyed boy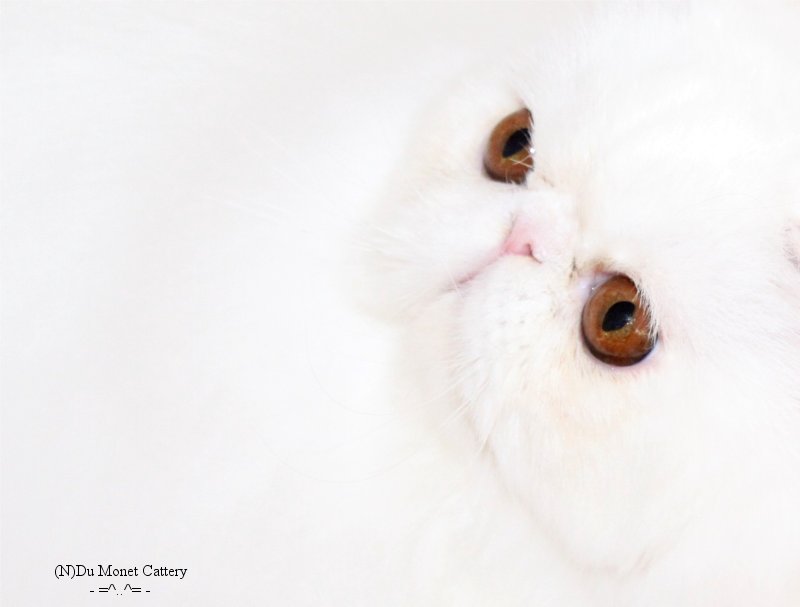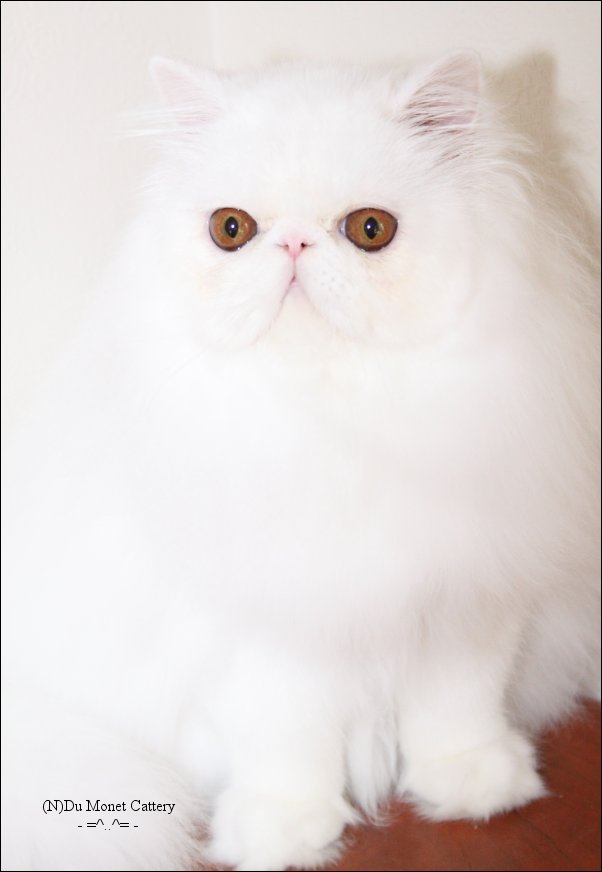 7 months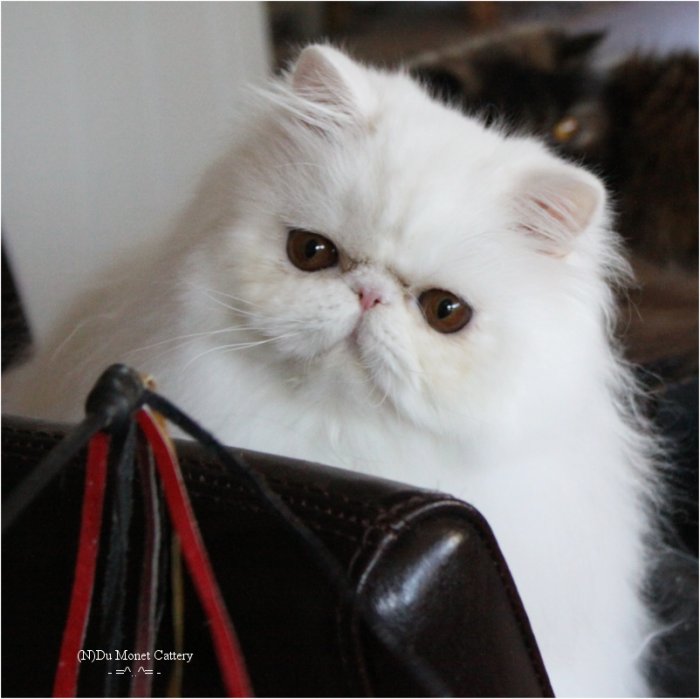 7 months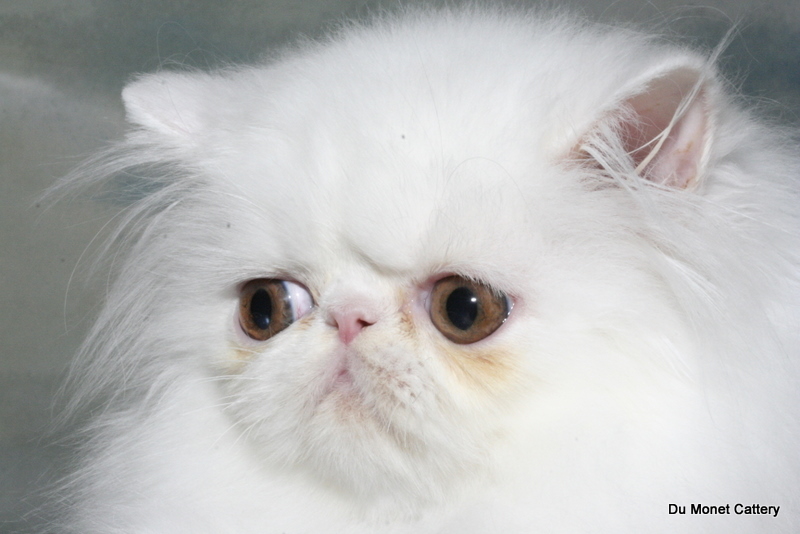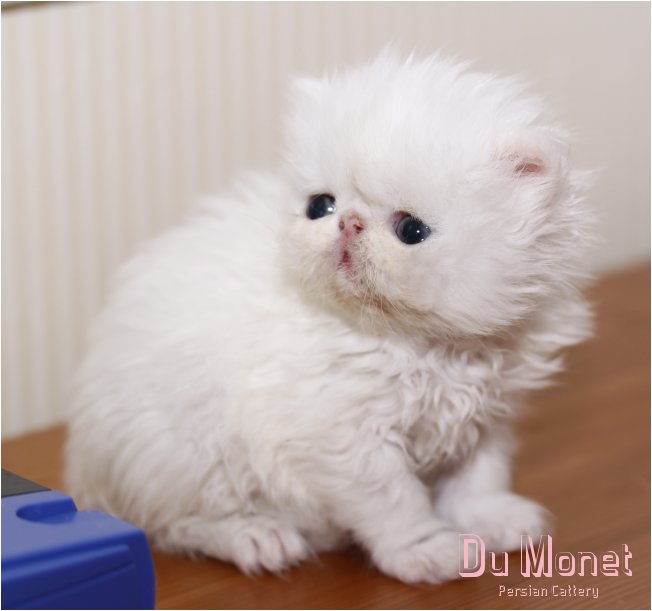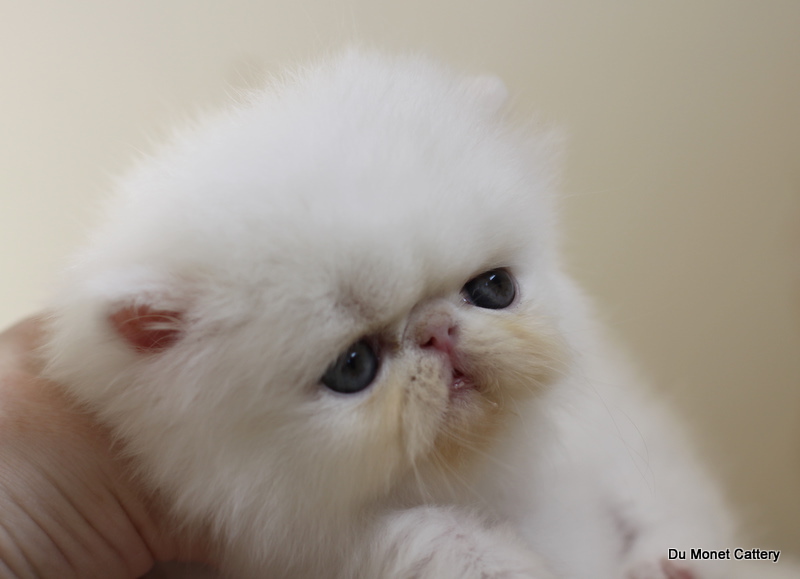 Jack Frost, white copper eyed boy.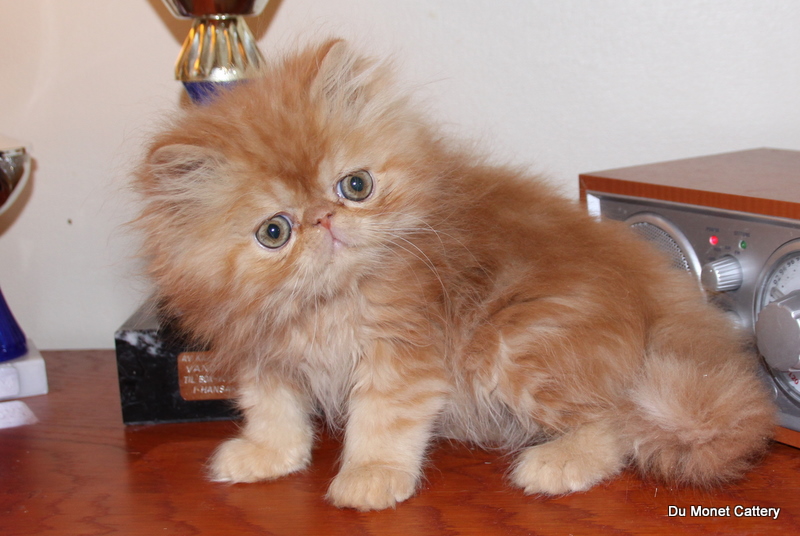 and a red boy, Dexter Morgan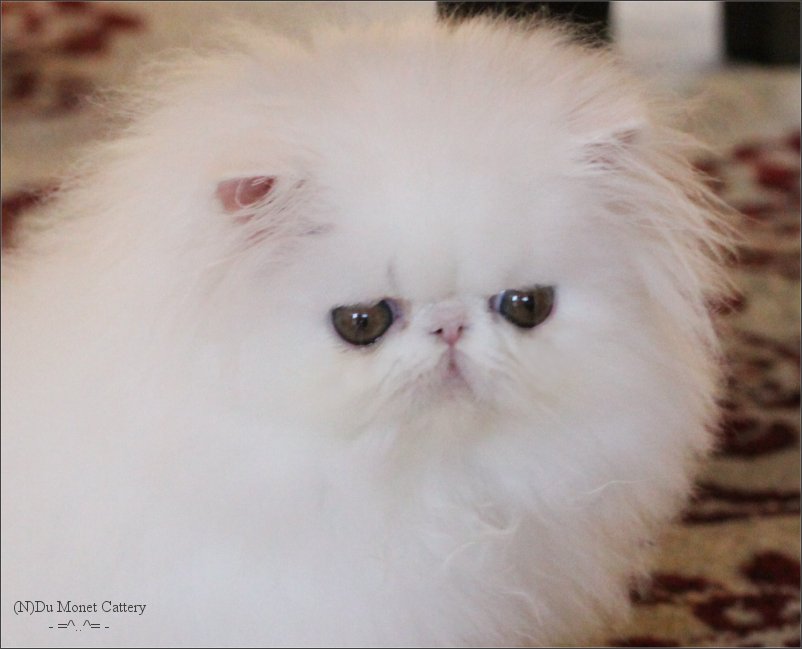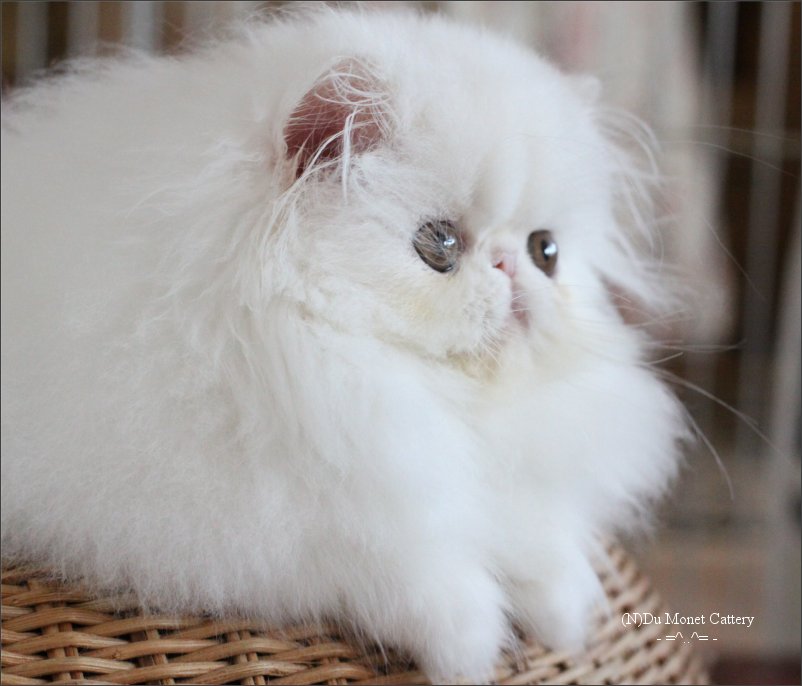 Diamonds Are Forever, stays with us, copper eyed white girl - 12 weeks on photo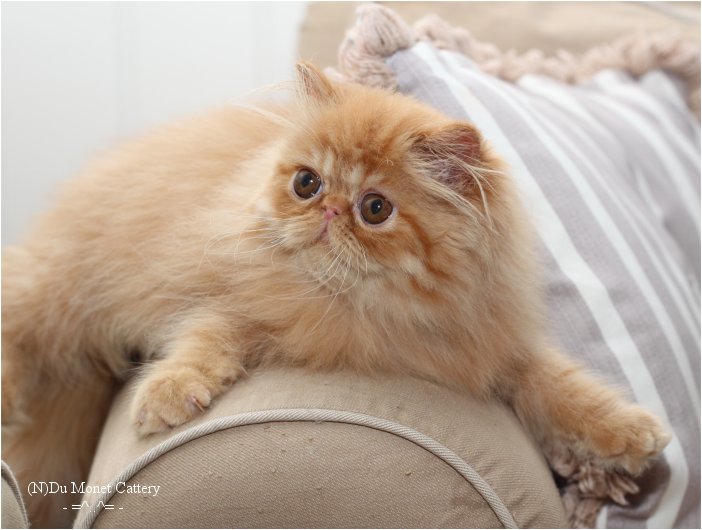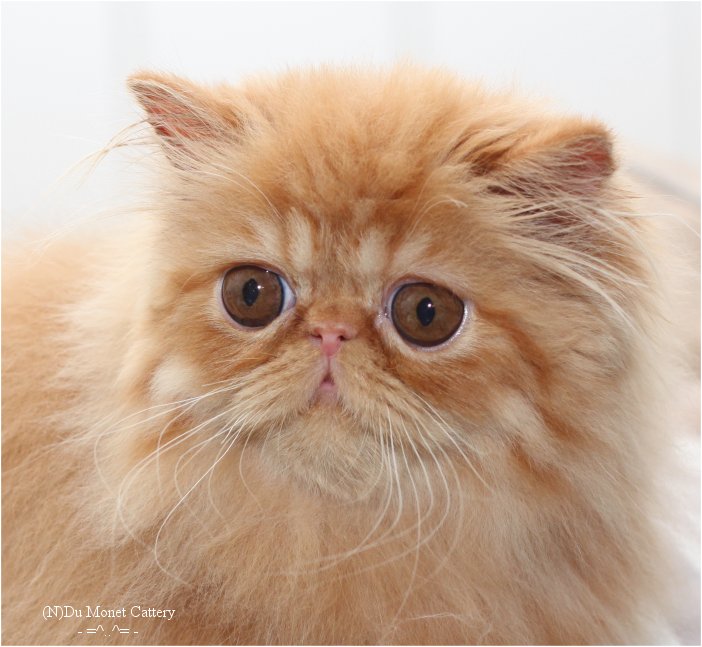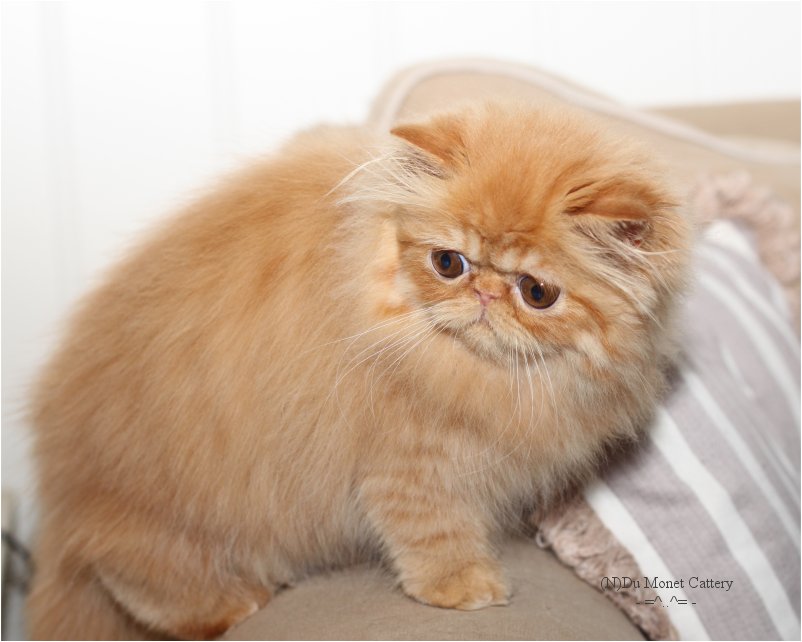 Sun Dancer JR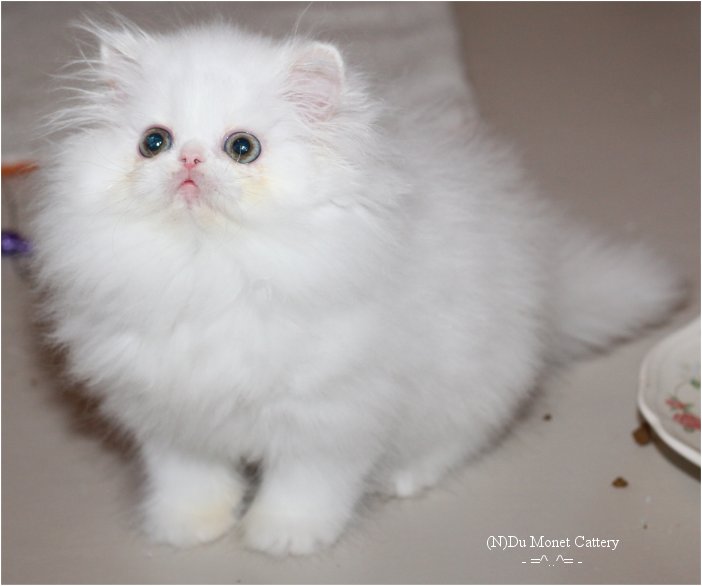 Wilhelmina, white girl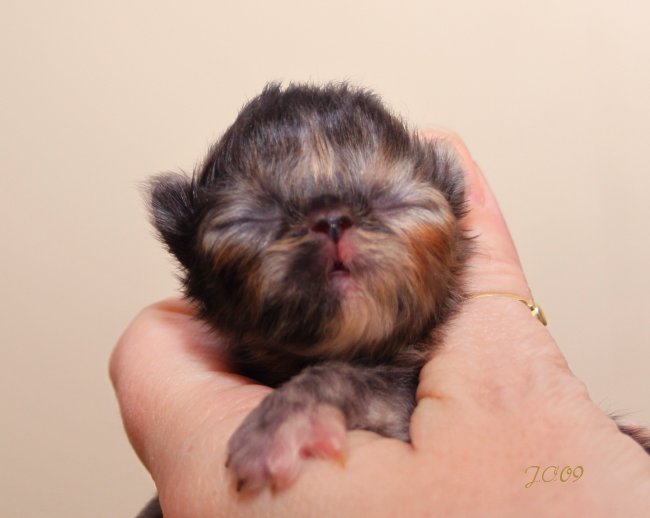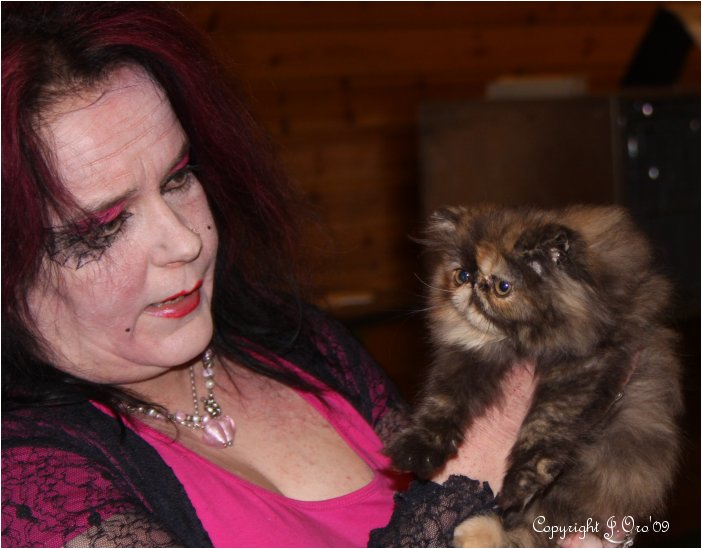 and a tortiegirl - Just One Wish !
BIS winner!!
***
Our first litter in 2009 was born on 22th of january - 1 red boy and 1 tortie girl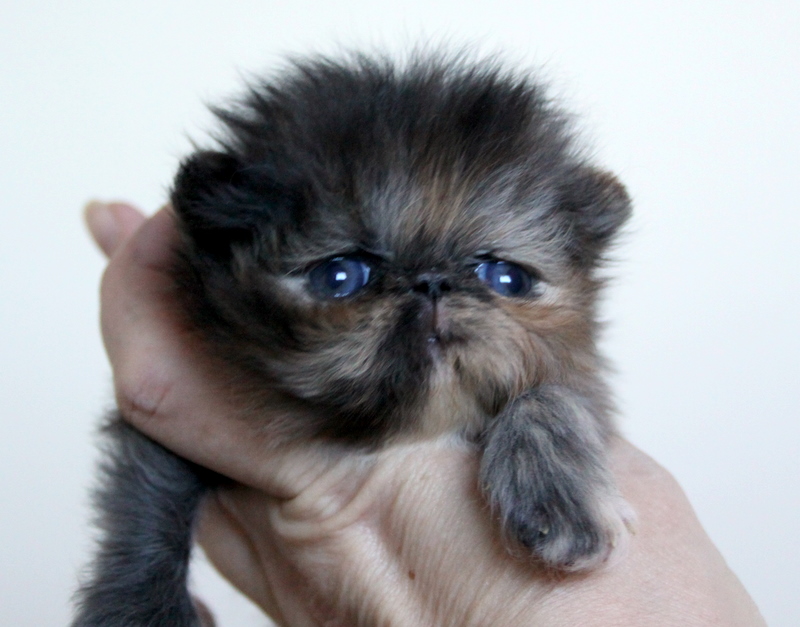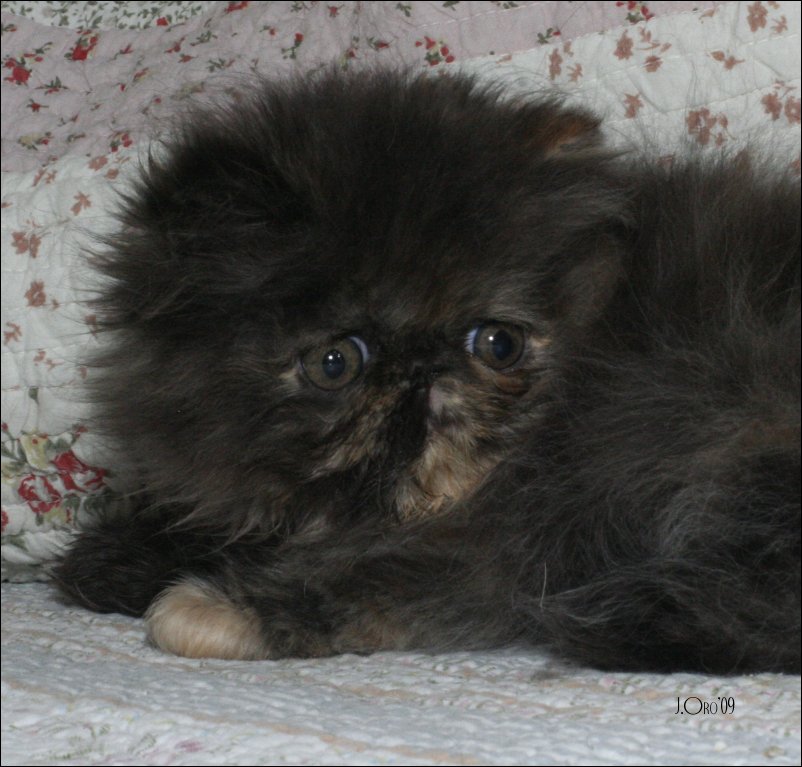 Gabrielle Solis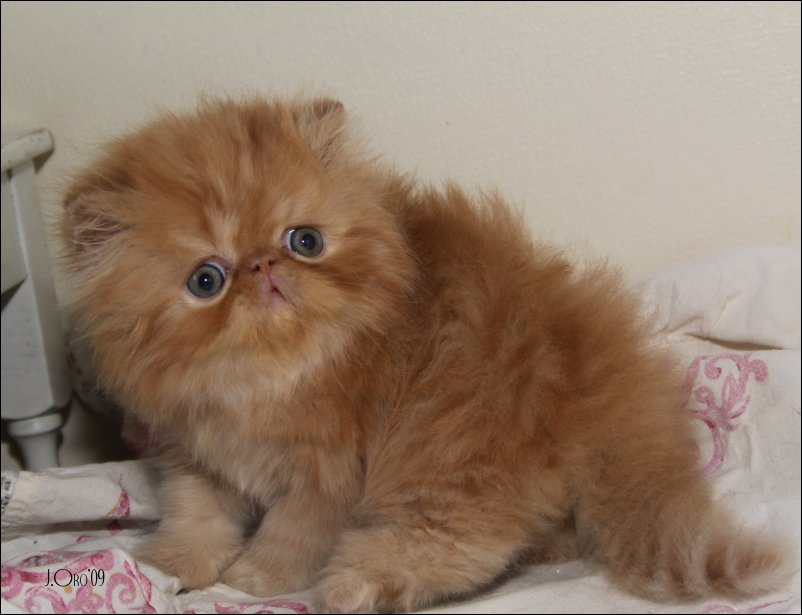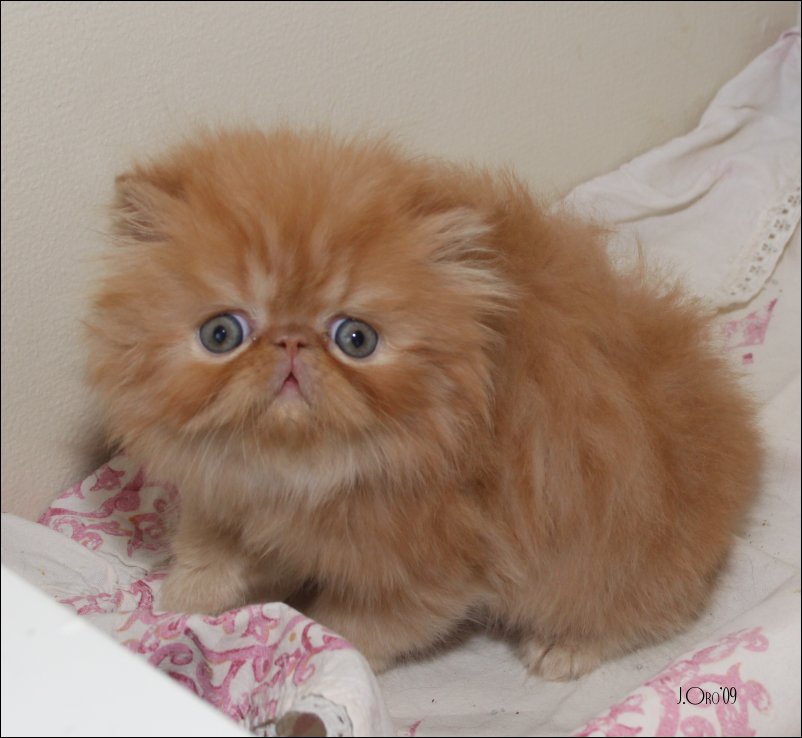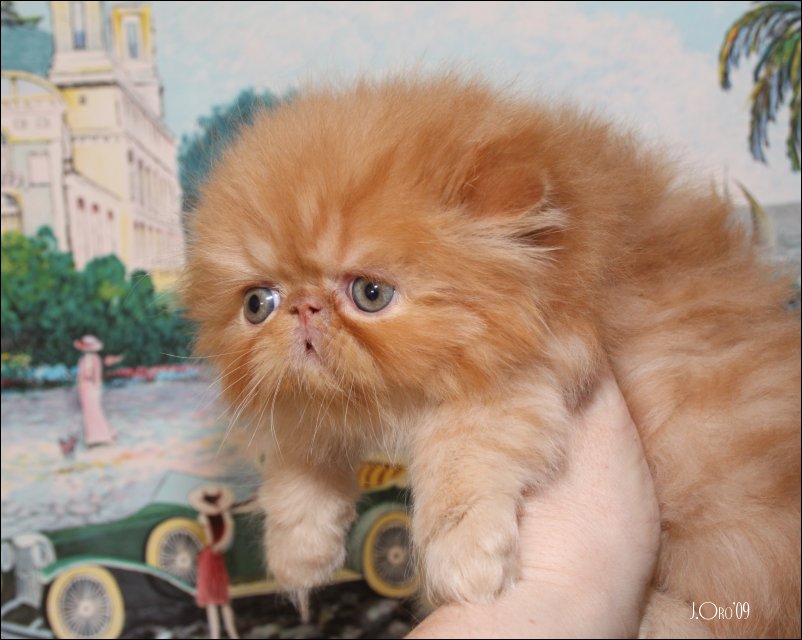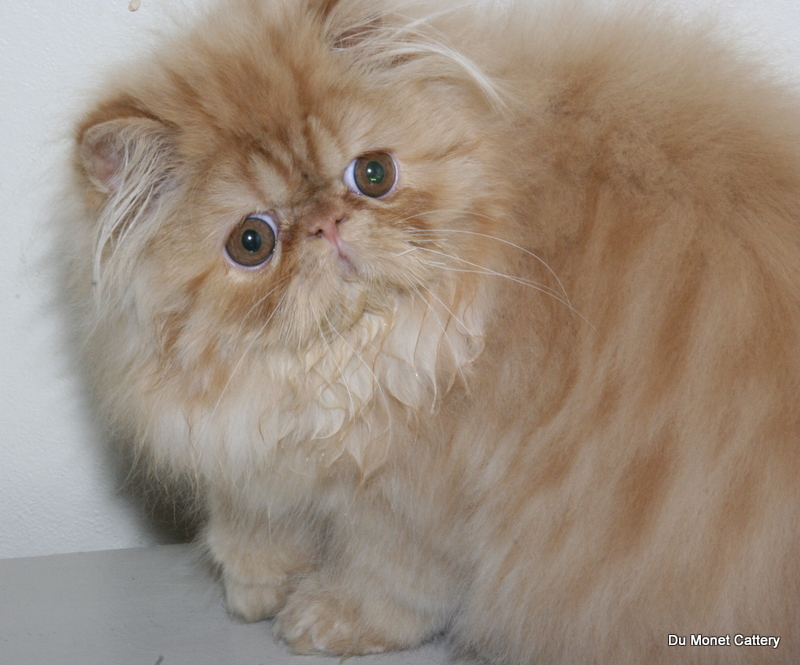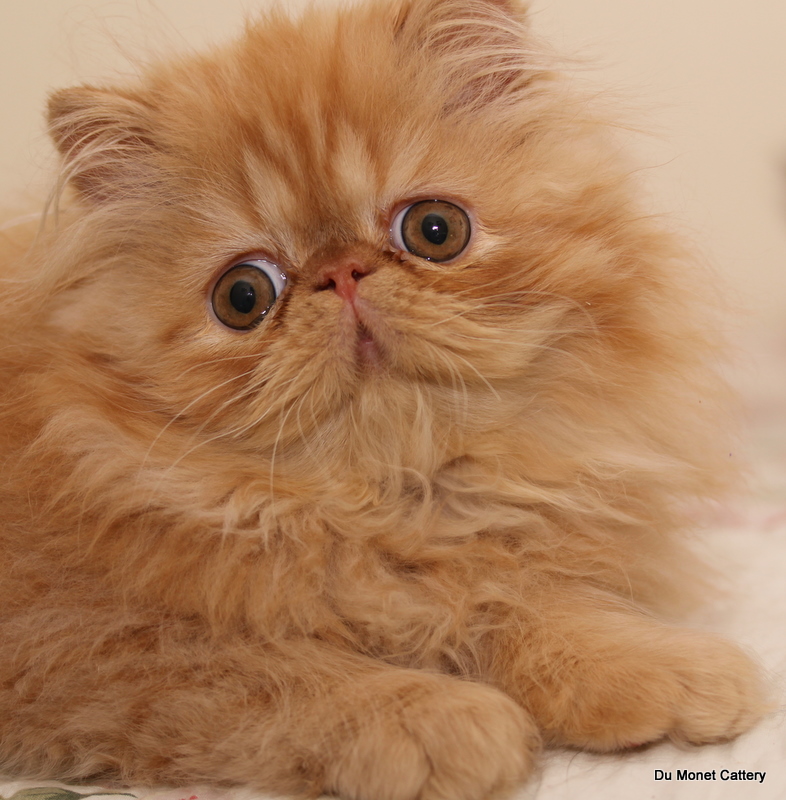 Mike Delfino
*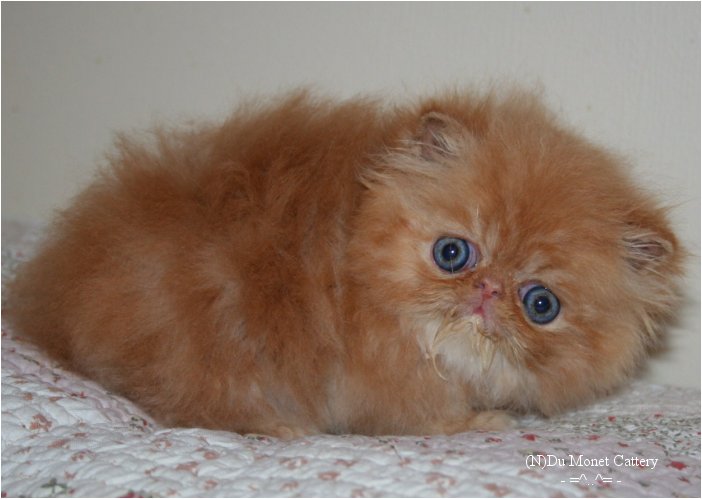 For your Eyes Only
*