~ Elfsborgskatten June 2004~
My black girl IC Du Monet Elizabeth Taylor BIV and BIS saturday
and BIV and Nominated on sunday!
My dear friend Helena /Chac-Mool's are so sweet to show her in Sweden for me
at the time, you are great Helena!!
I can never thank you enough!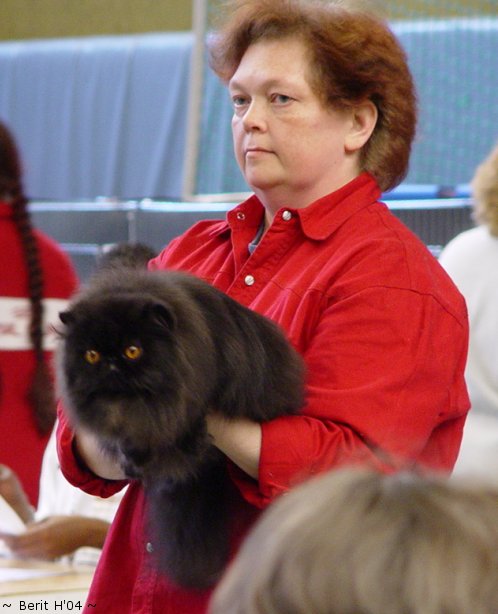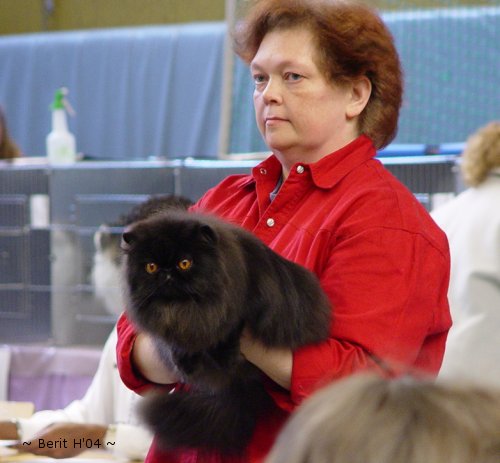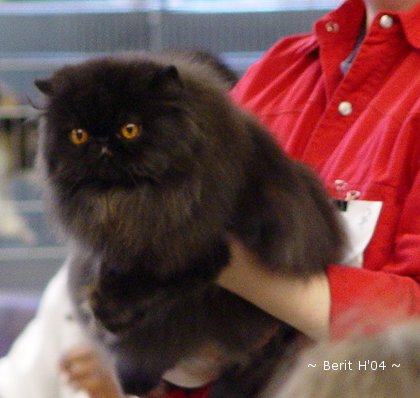 All photo of Elizabeth Taylor, is taken by Berit H /Ellesse
Thank you so much Berit!!
They are great!!